Bathroom remodeling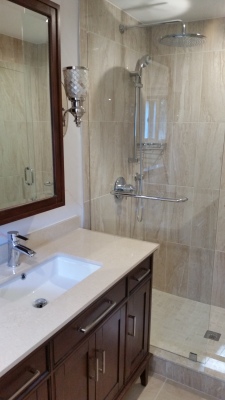 We do full bathroom remodelling, in modern or traditional design.
we also specialize in bath-to-shower conversions.

Kitchen remodelling
Contact

We do full kitchen remodelling and specialize on tile backsplashes and flooring.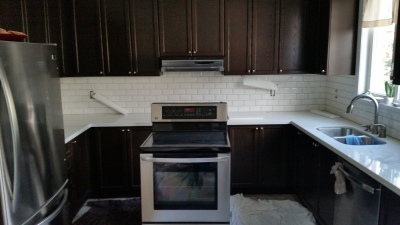 Basement renovations
We handle full or partial basement renovations.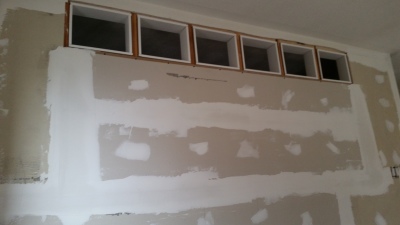 Commercial renovations
We do Commercial renovations - Flooring, Tiling, Painting, and Carpentry.